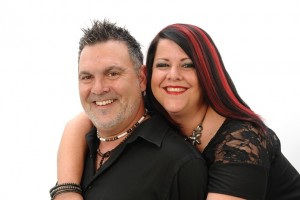 The Exchange is a Spirit-filled community of radical love, intimate worship, and passionate teaching.  Hosted by Pastor Jason Seaman and his wife Patty, we meet in the annex sanctuary of Cornerstone Fellowship. If you've longed for a different kind of worship experience, try this one!
Experience the church like you never have before!
THE EXCHANGE MEETINGS
Thursdays, 6pm – Family night! Be prepared to step out of your comfort zone. We discuss hard topics of Christian living and train for the work of prophetic ministry. Current book study, "Who Switched Off My Brain", by Dr. Caroline Leaf.
Fridays, 6:30pm – The Pulse meets at 6:30pm for prayer, then at 7:30pm we go to downtown Harrisburg. We start at the corner of 2nd and Market and witness to people on the streets. Join us for prayer at the church or meet us at the corner!
Saturdays, 7pm – This is a great, casual, family-friendly, setting for encouragement, worship and ministry to each other. Know someone searching or needs healing? Are you looking for ways to "minister"? Join us as we pursue God and create community.