We believe that our teenagers are "world changers" and "history makers". Our youth are some of the most amazing teenagers on the planet. We would like you to meet them and see why. Contact the church for details on youth group meetings.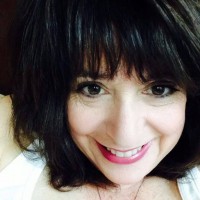 Anni Shelton is a seasoned youth leader who is committed to the Lord Jesus Christ and our teenagers. Perhaps you would like to join our group and begin the journey of a lifetime come and let our teenagers show you how.
Or, perhaps you would like to partner with us to raise a new generation of worshipers – come and lend a hand! Together we can make a difference in the lives of these beautiful young people.